Every week I hear about another amazing product which teaches kids about technology, programming or engineering. Here's a list of our favourites, enjoy!
There are a lot of good remote-controlled toys and programable robots around, but most require a computer or iPad to enter the instructions.  What I love about Primo is that it's a physical programming board into which you place wooden pegs to give the robot it's instructions.  This makes a world of difference for young kids learning the basic concepts of programming.  This is for kids aged 4-7 and does not even require literacy.
In a world where men largely outnumber women in science, technology, engineering and math… and girls lose interest in these subjects as early as age 8.  GoldieBlox is determined to change the equation by designing a construction toys from the female perspective and introduce girls to engineering in a fun new way.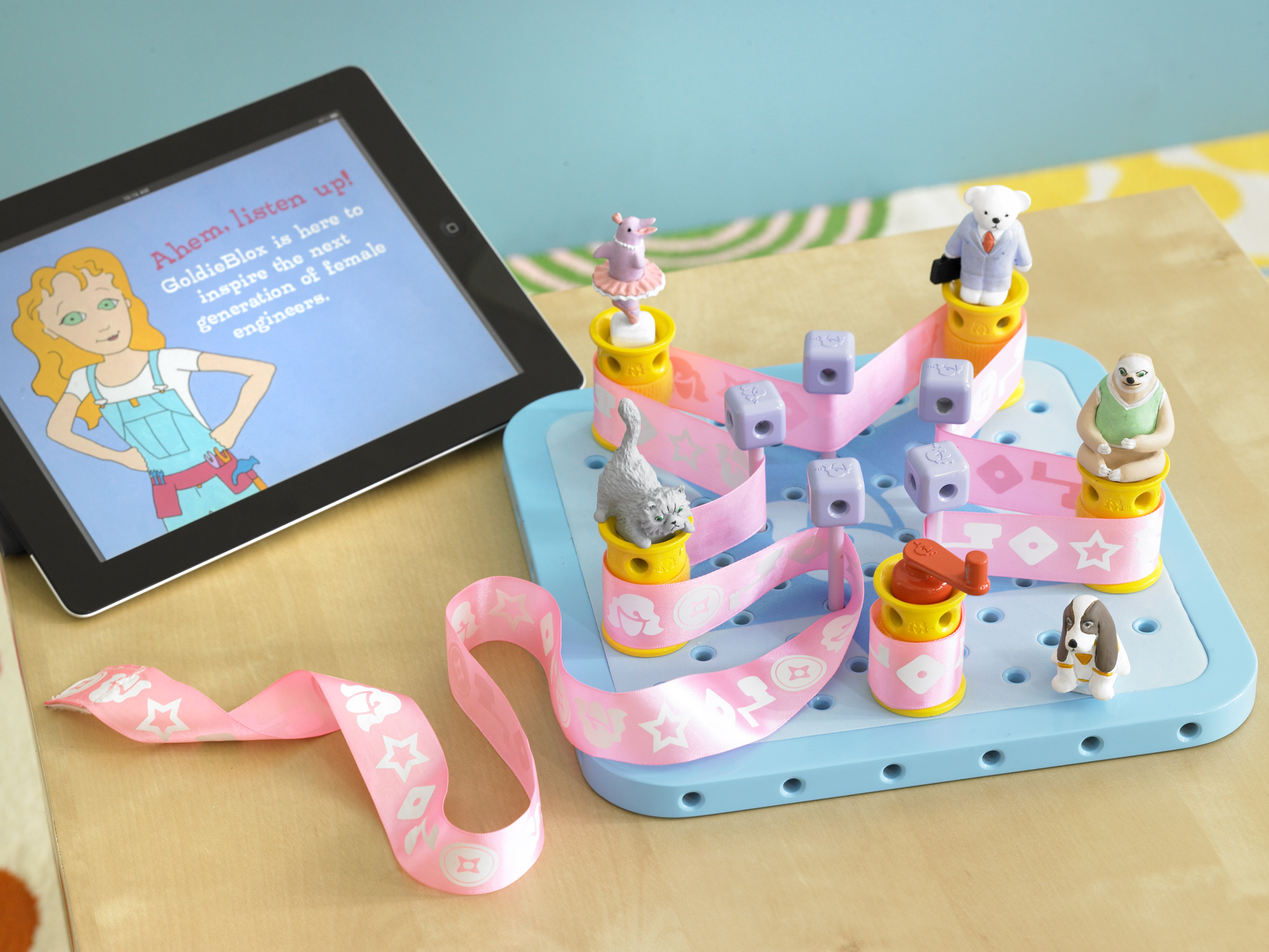 Robot Turtles has a sneaky way of teaching kids – as young as preschoolers – the basics of programming. The interactive board game gibes kids the power of playing the programmers while while the grownups play the computer, following commands and making all sorts of goofy boops and beeps along the way! Robot Turtles was a massive Kickstarter success reacing 2,500% of it's goal and the game is now available for pre-order.
This set of 36 beautifully hand-crafted building blocks feature all sorts of geek culture icons.  There are 134 images of all together including: famous people, animals, monsters, robots, vehicles and devices from some of the best geek movies, TV shows, books, comics and video games.  While this specific set from Jonathan Guberman was just a personal project, you can buy similar blocks from Xylocopa.
Ladyada's E is for Electronics is a coloring book adventure with electronic components and their inventors.  Makers of all ages can learn, color, and share common parts and historical figures throughout history.
This online application will train your child to become a Master Builder!  Starting with the basics, you'll face a series of Lego building challenges in different locations. Before you know it, you'll be building complex magical worlds of your own.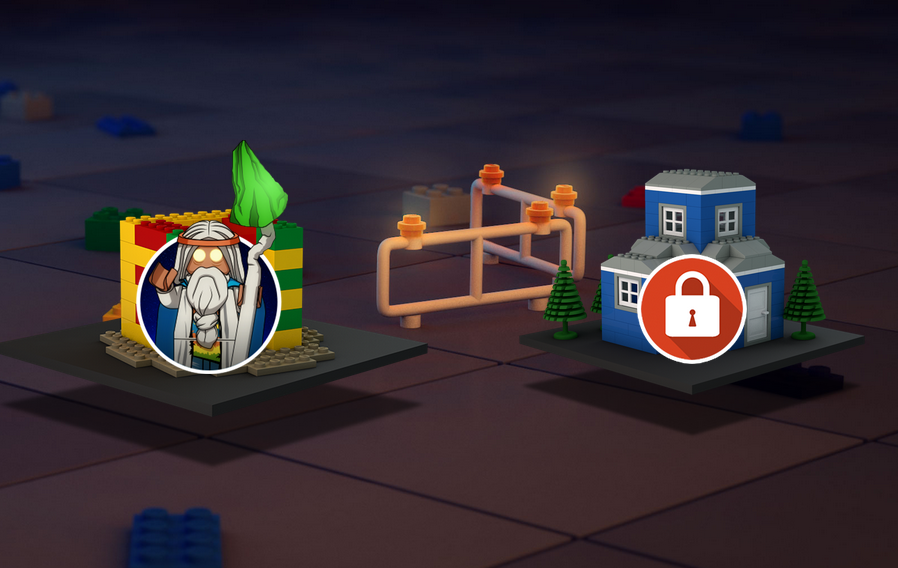 Code.org is a non-profit online learning website with games which help kids as young as five learn principles of coding through educational games.  For slightly older kids who want to go a step further and even look at actual code syntax, check out Code Academy.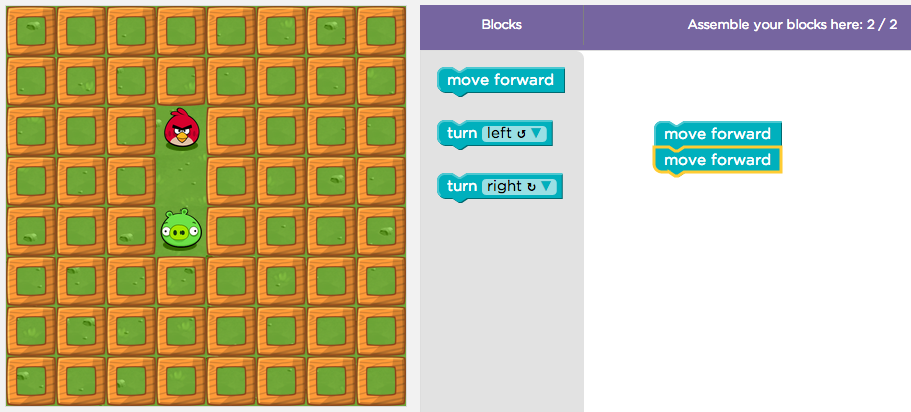 littleBits lets you piece together electronic components as if they were Lego blocks.  This lets you create complex electronic devices with very little engineering knowledge, complete with working motors, lights and sound.  For slightly older kids you may also want to check out check out Makey Makey and Snap Circuits.
Geek Education in the News
Here are a few articles by others on children's technology education:
What tech toys have you seen lately?  We'd love to hear your recommendations below :)